WORSHIP TEXTURES: Suburban Rain - Nord Patch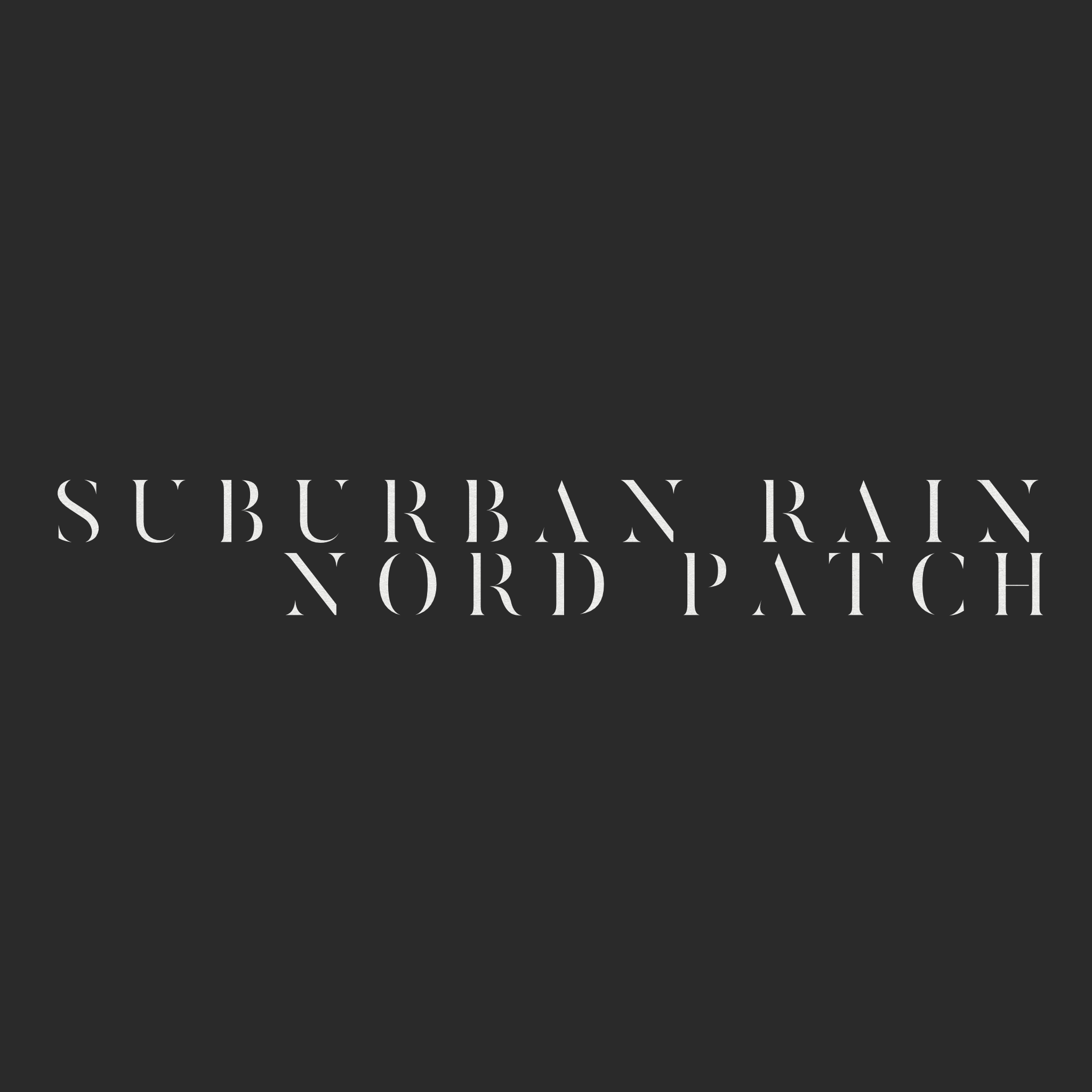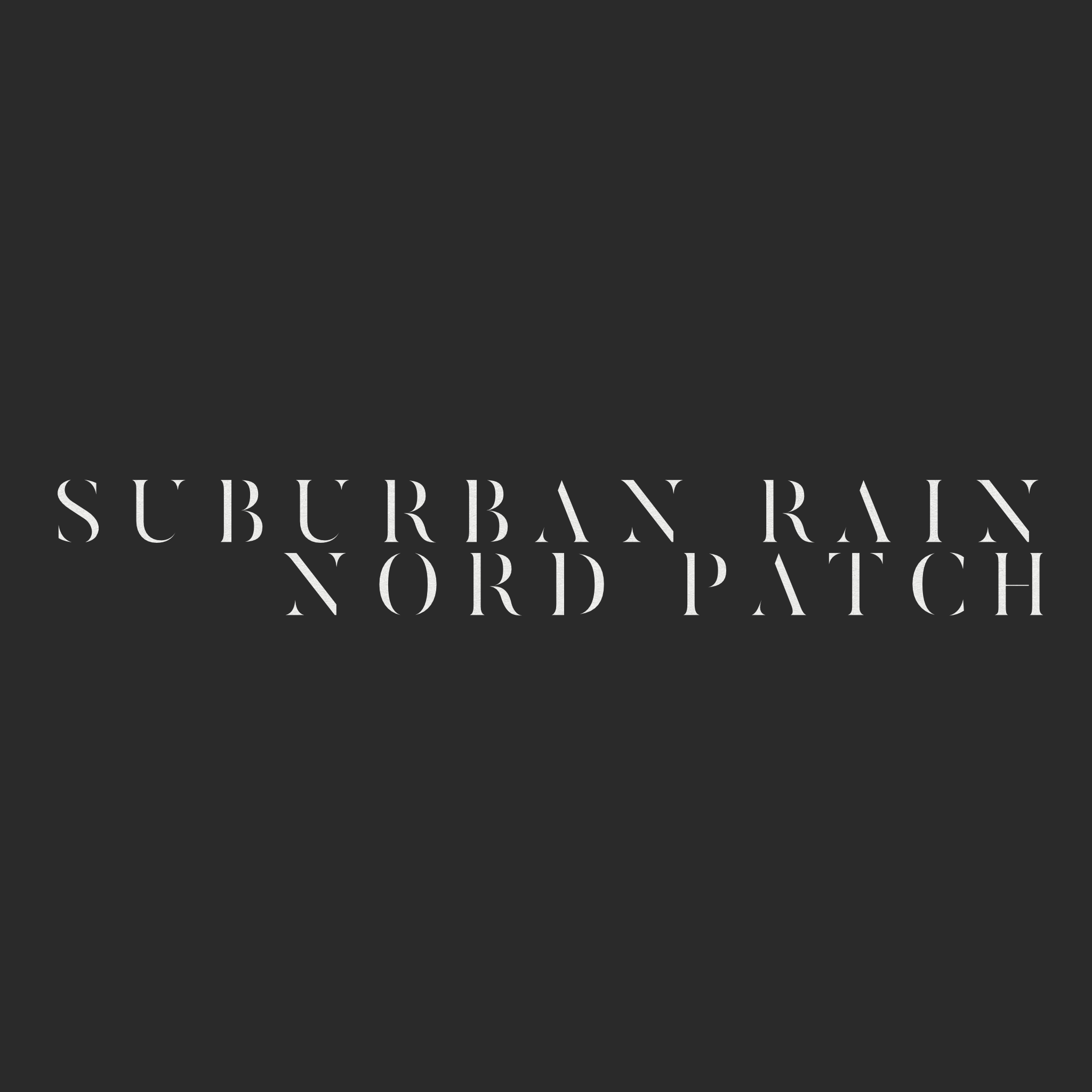 WORSHIP TEXTURES: Suburban Rain - Nord Patch
WORSHIP TEXTURES: sustained pads that aren't just filler noise, but a soundscape you can let fill the room even by itself. Perfect for leading worship alone with acoustic or keys, or to add an ambient texture to any worship experience!
"Suburban Rain" features real rain captured in Bloomington, MN with light traces of suburban life (planes, cars, doors, footsteps) & warm, luscious pads.
This Nord Patch allows you to put the sounds directly into the synth sample bank.